Beyond the market. Beyond expectations
Dynamiq meets the needs of intelligent buyers for next-generation yachts that are efficient, chic, easy to order and effortless to customize.
Why choose us
We make the building process transparent with our Online Configurator that displays the full array of optional extras, delivery date and complete contract price.
What's more, Dynamiq can prove its efficiency and make a very competitive offer on your own custom projects.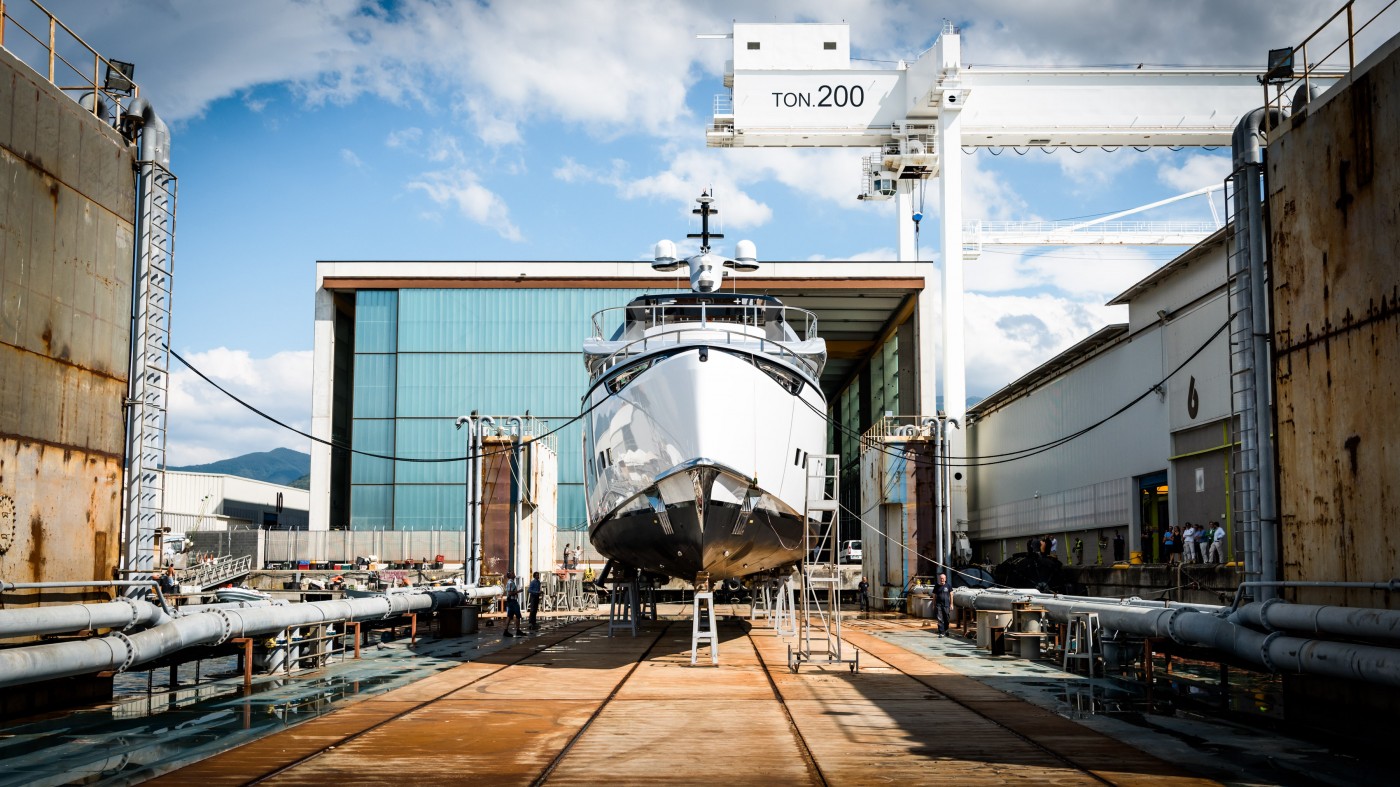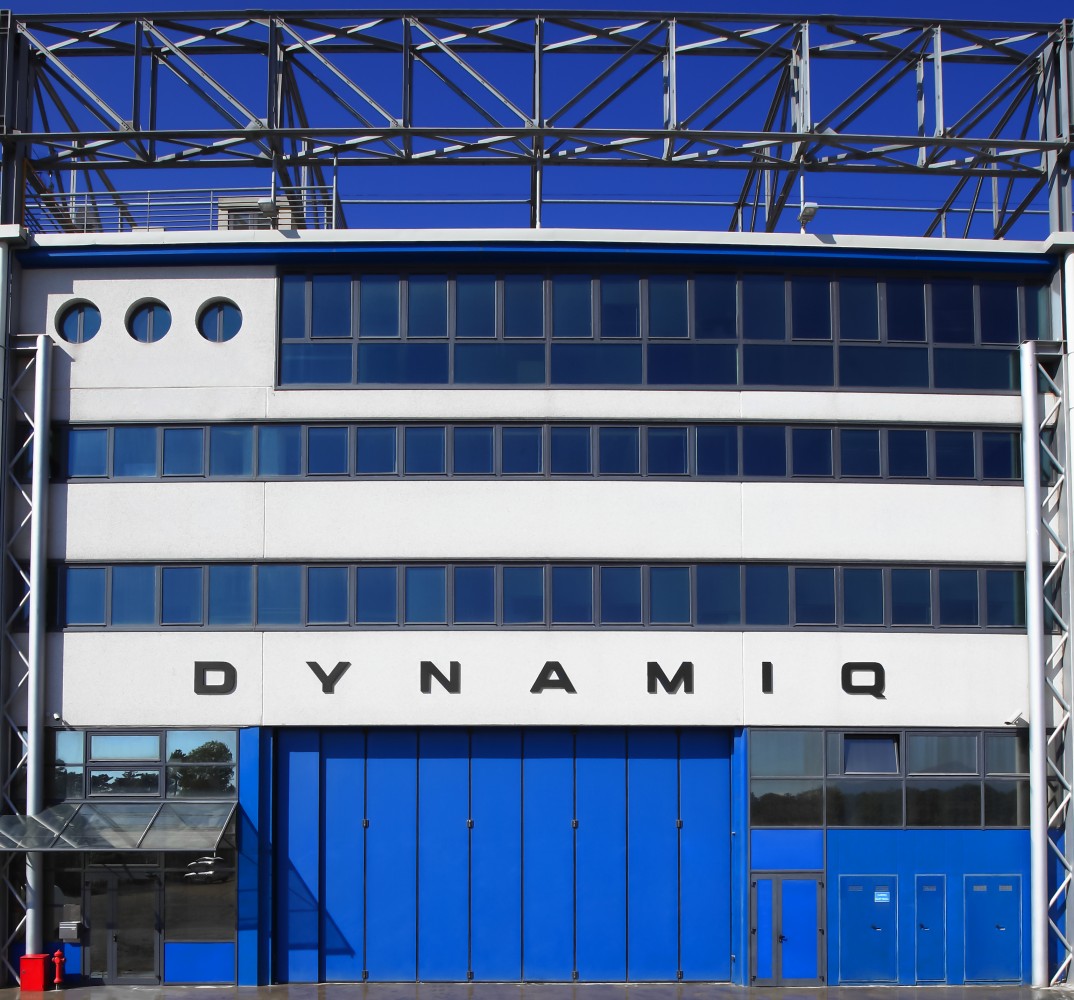 The Dynamiq shipyard is located in the picturesque region of Tuscany, Italy. This modern, high-tech facility is well fitted out for building the full range of Dynamiq superyachts up to 60 metres with various powertrain options, including hybrid technology. The Dynamiq Yachts production facility offers the highest working environment and quality control standards.