Operate your yacht in the most
effective way
The following services by Dynamiq enable owners to operate their vessels efficiently and effectively so they can derive as much pleasure from their yachts as possible.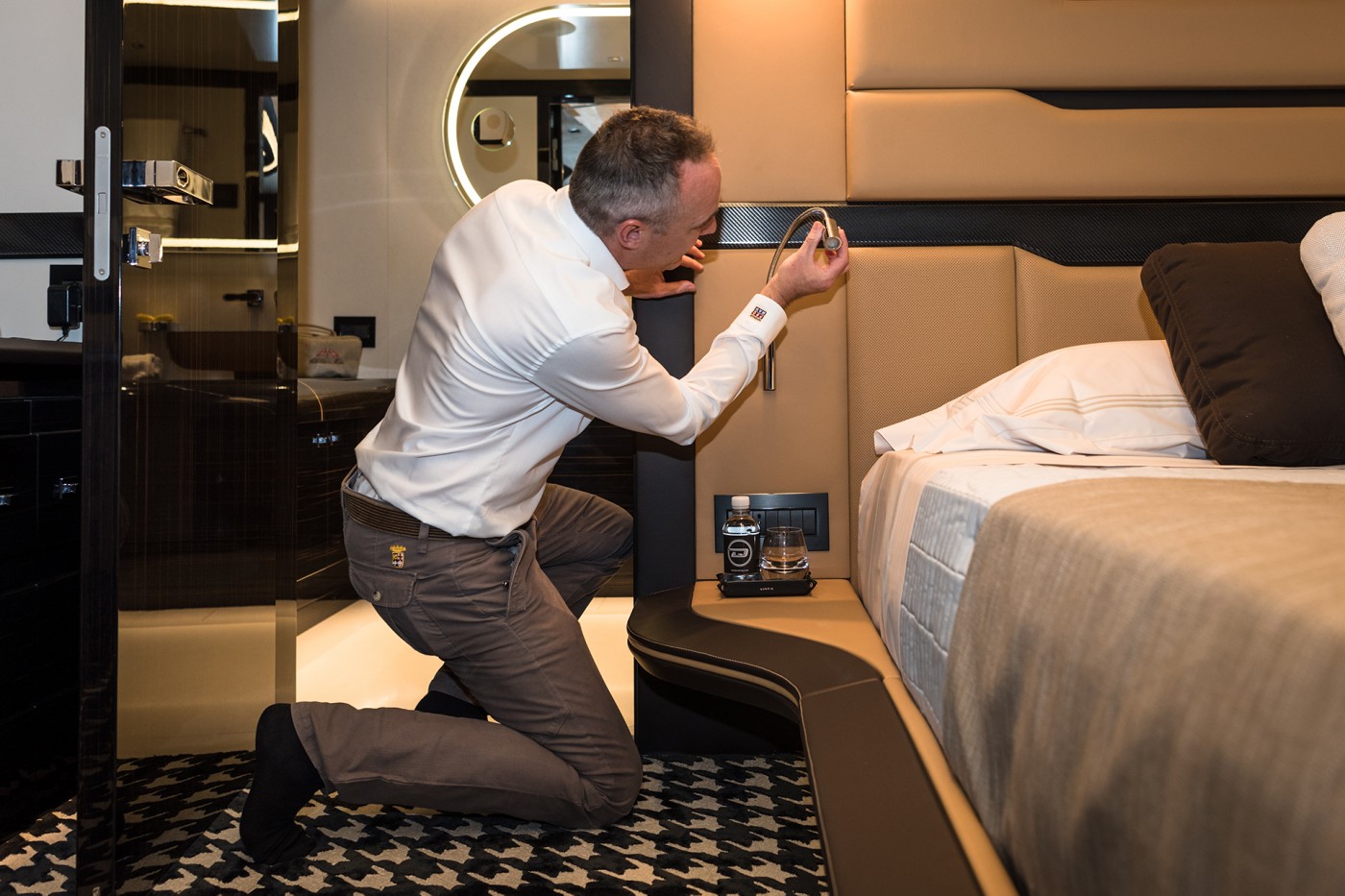 Yacht survey
Our experts will provide you with their professional assessment of the vessel and help you find out whether it represents the best investment.
Crew selection
Professional, experienced crew members will be selected and hired to work for you, and we will thoroughly check their references to avoid any unpleasant surprises.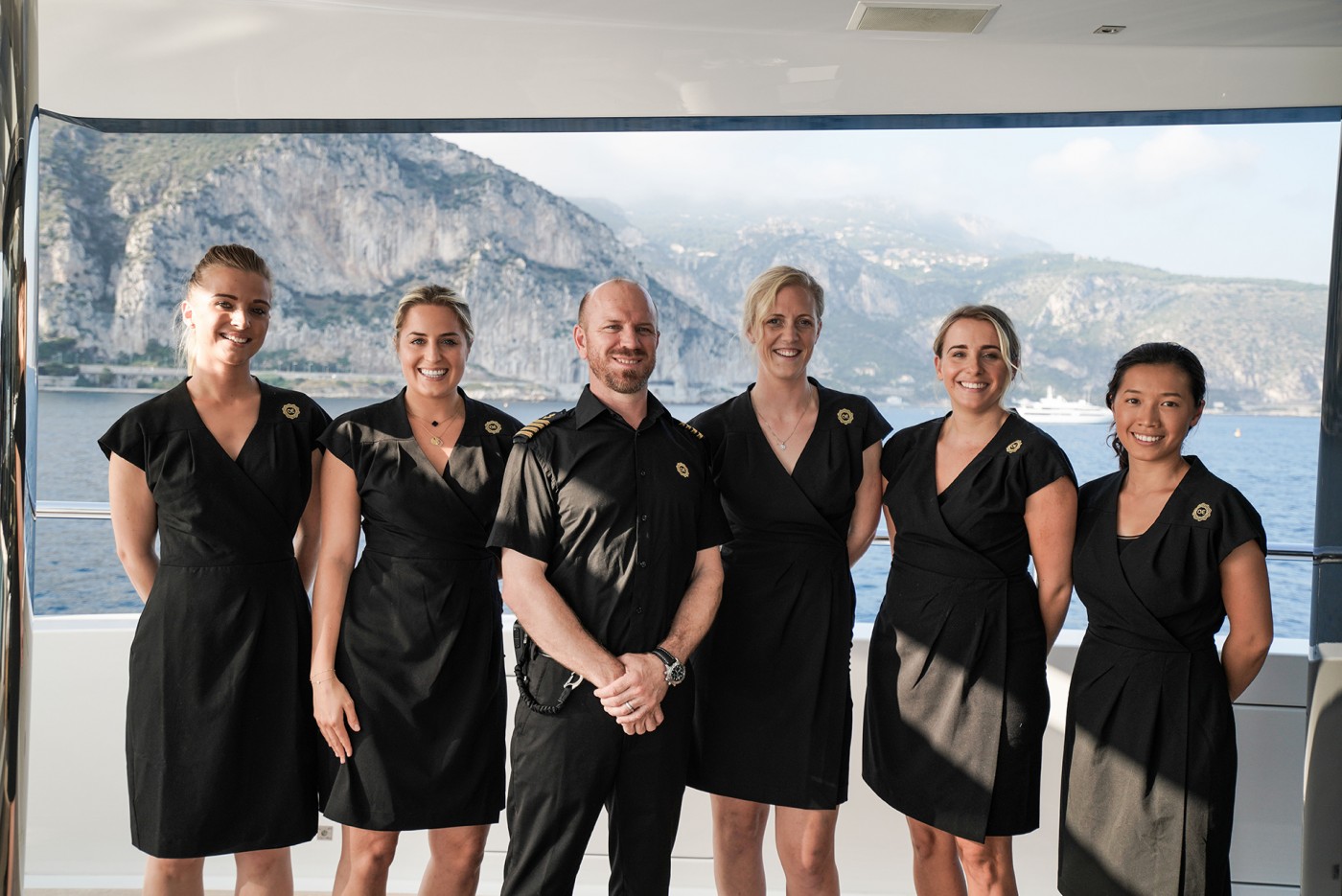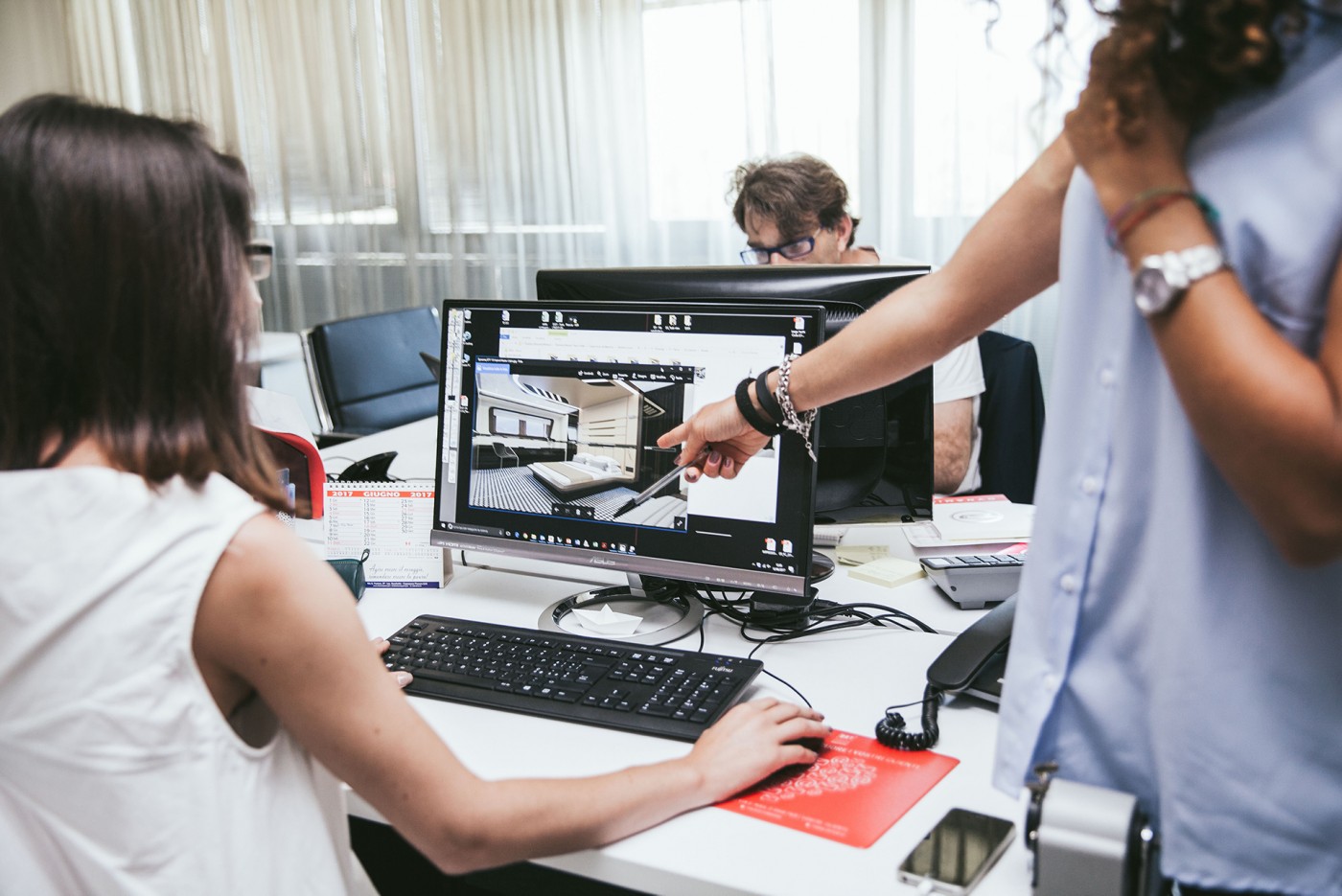 Refit and modernisation of the vessel
Our dedicated shipyard can provide a very clear picture of how long your refit will take and how much it will cost. Dynamiq will then carry out the refit or modernisation to the highest quality standards.
Selling/advertising your yacht
We will be happy to assist you in the sale of your yacht and create effective advertising on the pre-owned market, as well as offer it to our network of clients and those of our partners. Communicating with the right people will speed up the sales process.