Operate Your Yacht In The Most Effective Manner
Dynamiq offers the following services to enable ship owners to operate their yacht in the most efficient way.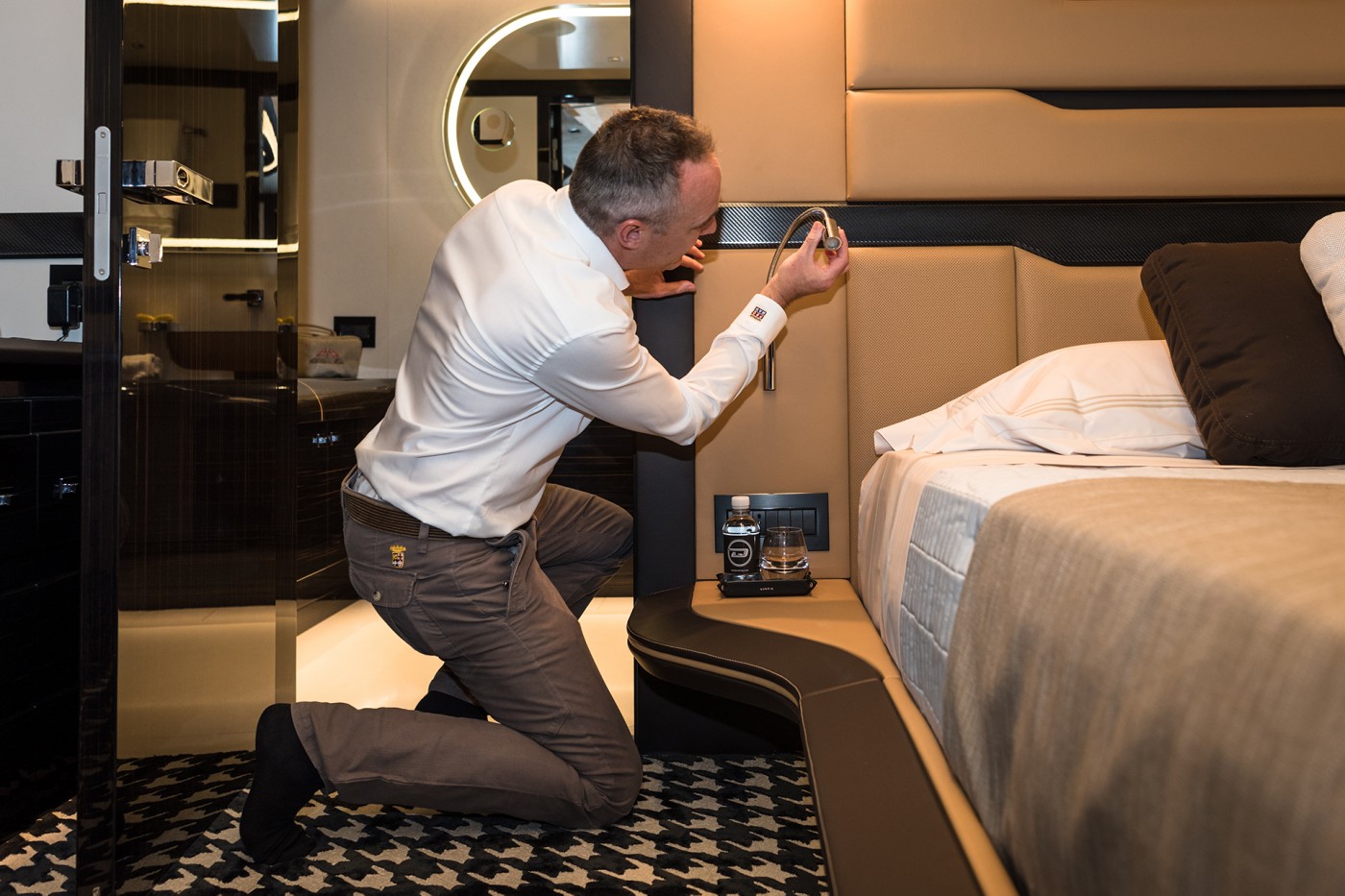 Yacht Survey
Our experts will provide you with their professional assessment of the vessel and help you understand whether it represents a good investment
Crew Selection
Good crew makes or breaks the perfect yachting experience. We will find you the crew that matches your personality and thoroughly check each crew members background to avoid any un-wanted surprises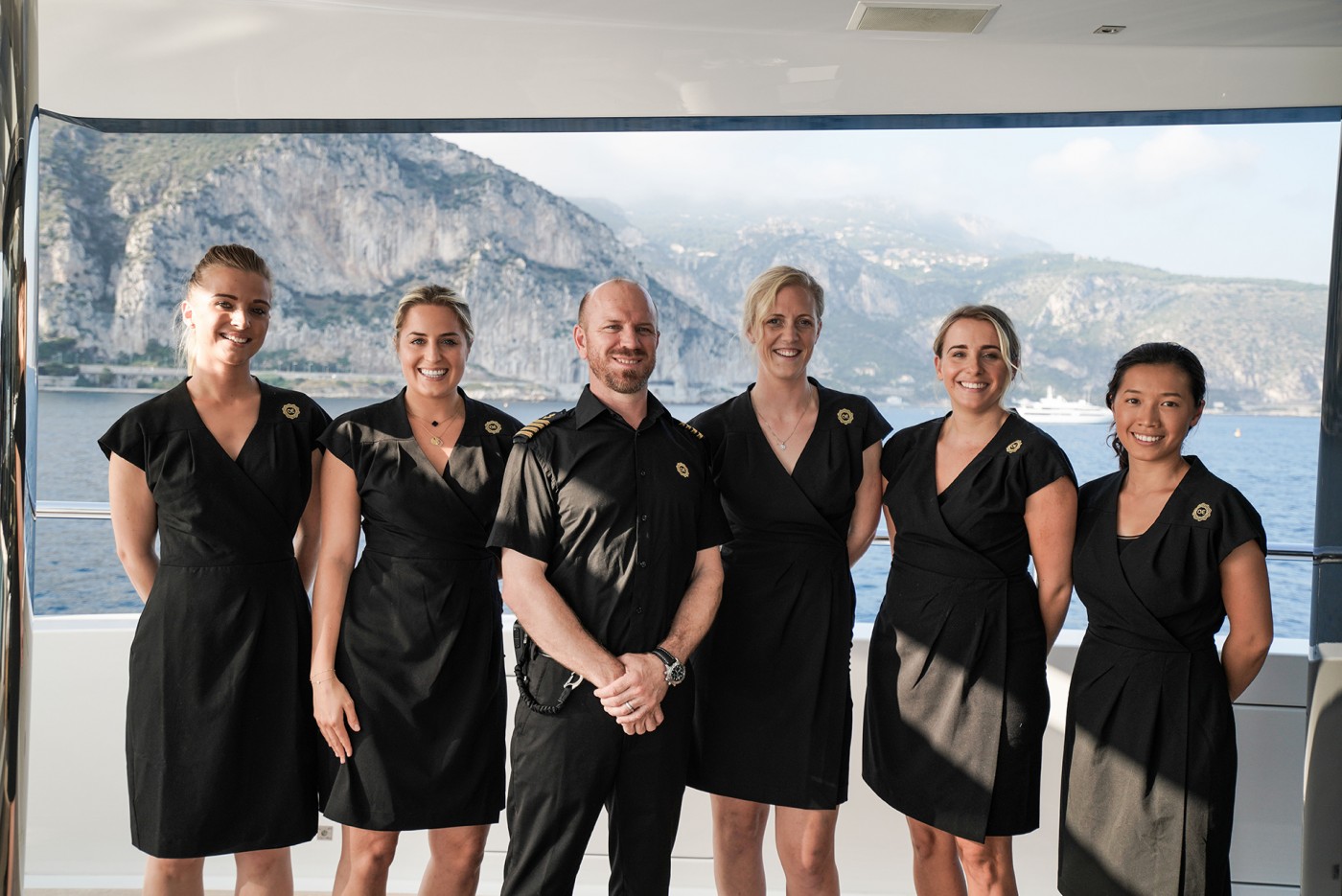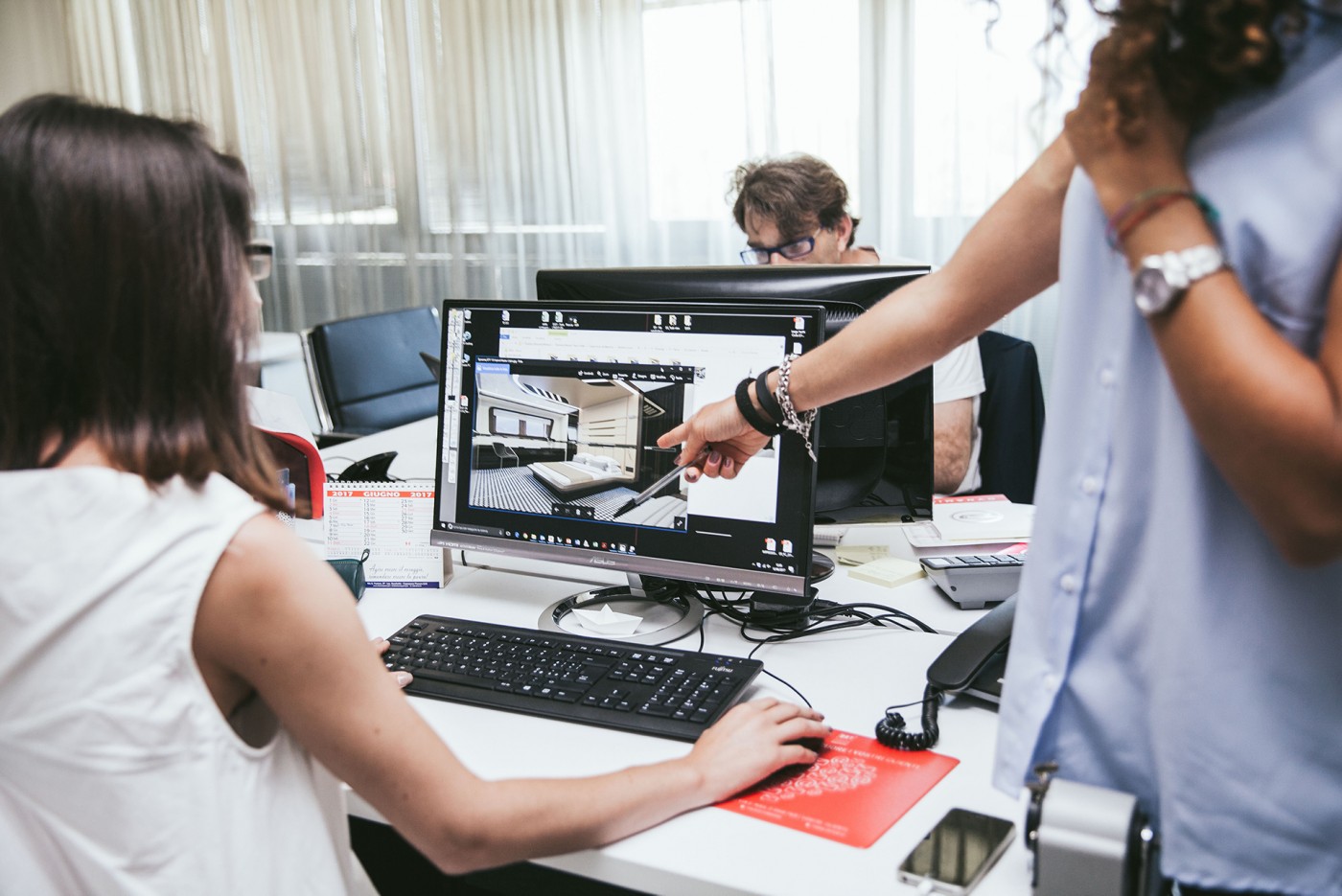 Yacht Refit
Our refitting facility will give you a clear picture about all the aspects of the refit. Being able to carry out the refit ourselves gives us and more importantly you full control over the process.
Yacht Sales and Marketing
We will be happy to assist you in the sale of your yacht and create an effective marketing campaign tailored to it. We will use our wide network of clients, partners and yacht brokers in order to insure effective advertising of your yacht.