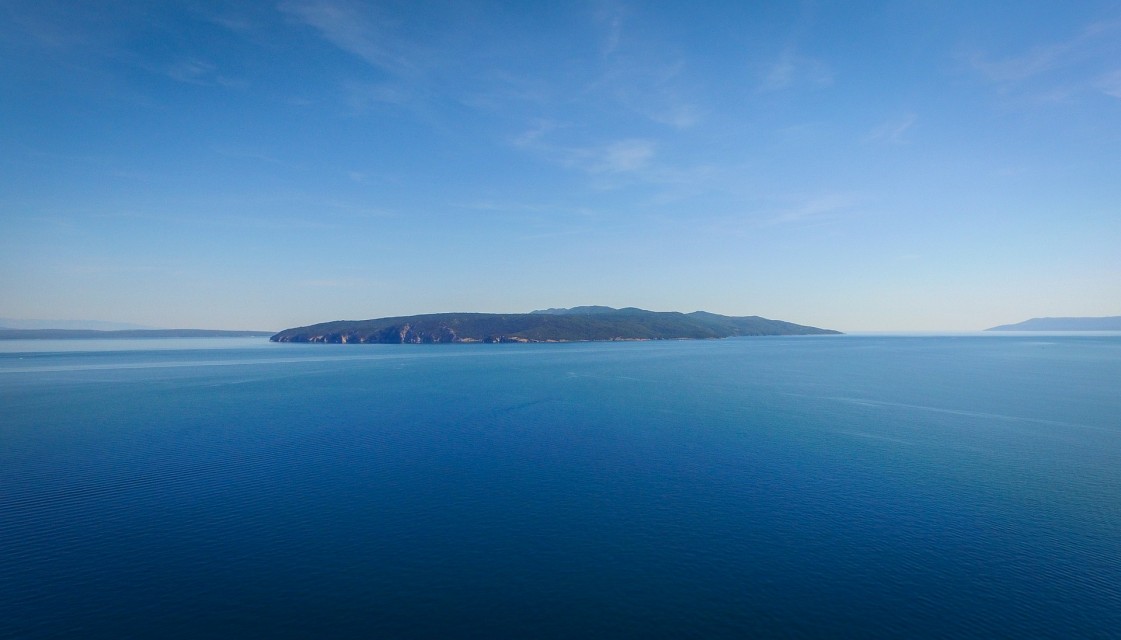 30 January 2020 · Destinations
Croatia
The

Croatia

n coast is dotted with countless beautiful islands, which provide the grounds on which historic towns with ancient churches and castles sit.

There is so much more to discover beyond the well-known harbors of Dubrovnik and Split. Multicultural and hospitable, this is a region where wide ranging and diverse attractions come together to create a fantastic charter destination. From Istria's limpid sea, clean shores and marinas, to the fashionable summer resort of Opatija for glamor, nightlife and top-class restaurants,

Croatia

truly is a top class charter destination.
Other news