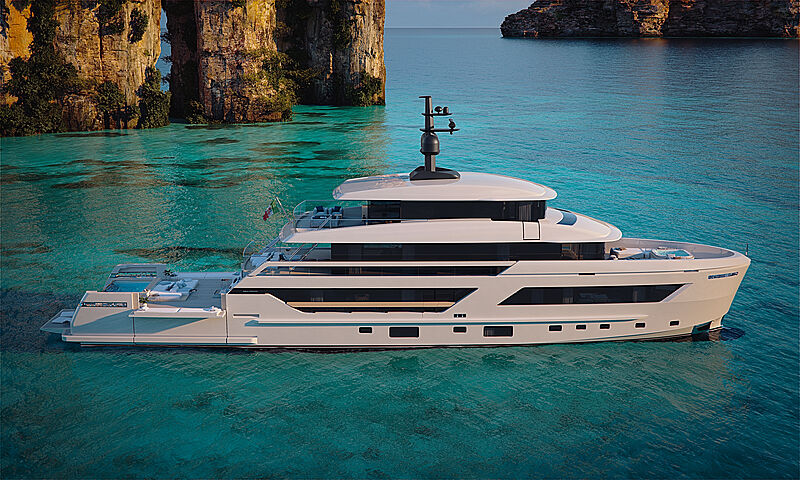 18 June 2021 · Industry
Sanlorenzo X-Space-The superyacht designed for ultimate privacy
The 44-metre Sanlorenzo superyacht X-Space marks the next generation of the builders' explorer series. Designed for ultimate privacy, the yacht, with five decks features unique design elements.
Rather than a beach club on the stern, the X-Space features an 18 square-metre raised pool, level with the main deck that blocks the view onto the yacht from the stern and ensures privacy.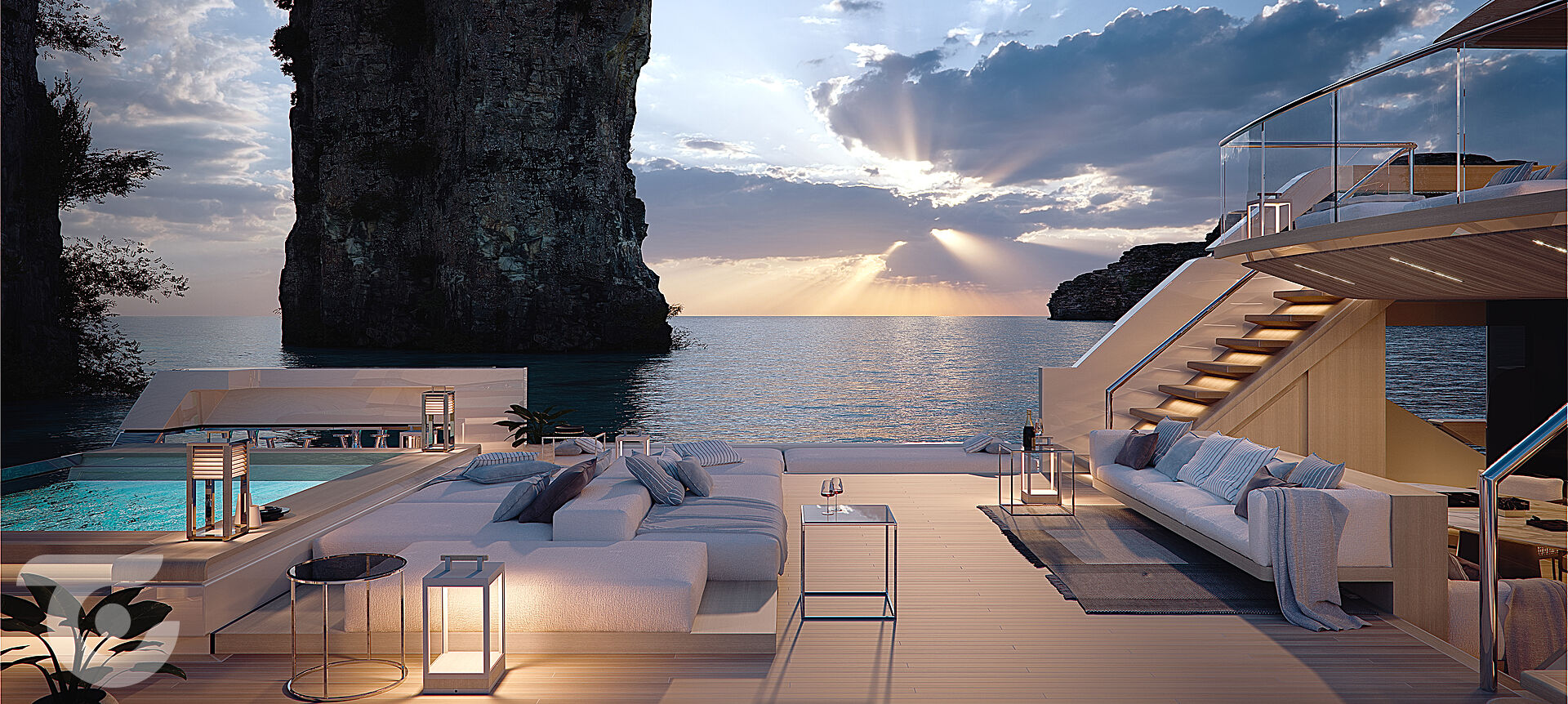 The upper deck is dedicated exclusively to the owner, acting as a "yacht within a yacht", passing through the glass doors there is a large lounge, leading through into the office, and onto the bedroom. From here, glass doors lead out onto the foredeck, privately accessed and enclosed, with a large jacuzzi and lounge area.
The first hull of the series is due for delivery in 2023.
Other news