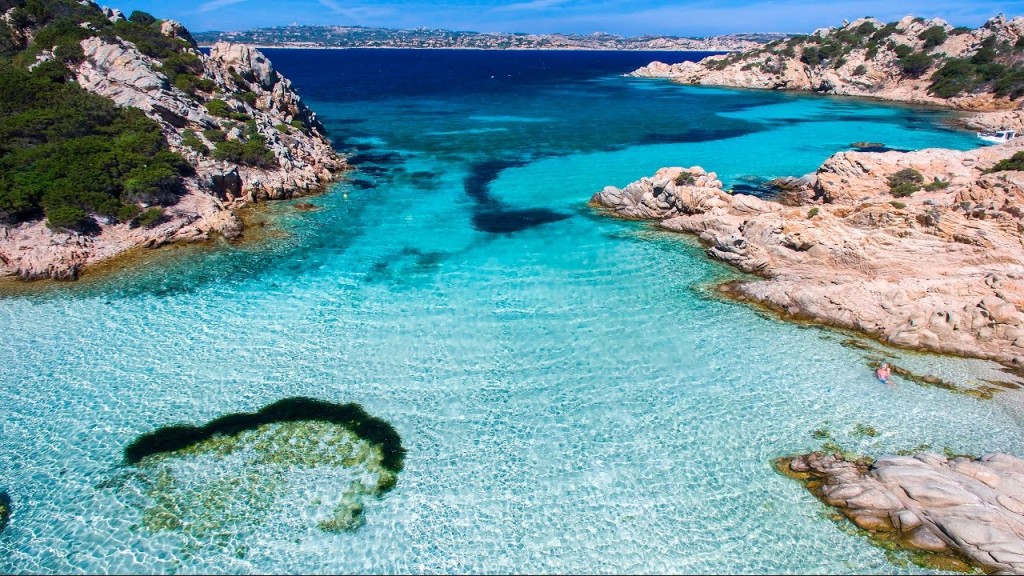 23 January 2020 · Destinations
Sardinia
Sardinia

the crown jewel of the Mediterranean, offering crystal clear waters, an illustrious history and rich culture.

The North East of the island is the most attractive area, where you will find the Costa Smeralda, named after its emerald waters. Here you will find many regattas taking place and many of the best anchoring spots in the Mediterranean.

Porto Cervo located at the centre of the Costa Smeralda is the most modern town, offering a whole range of luxury boutiques to spend a day at and to stock up on supplies for your trip around the island.

Heading to Phi Beach is a great way to spend a day partying with friends in the hot

Sardinia

n sun.

Sardinia

also offers some of the best dive spots in the Mediterranean, offering underwaters caves, shipwrecks and corals to explore. With the island of Tavolara being an ideal place to dive a shipwreck, whilst the Grotto Del Fico, is an amazing cave to explore.

On land the Barbagio mountains offer some great hiking paths, allowing you to get above the island and take in the panoramic views.
Other news