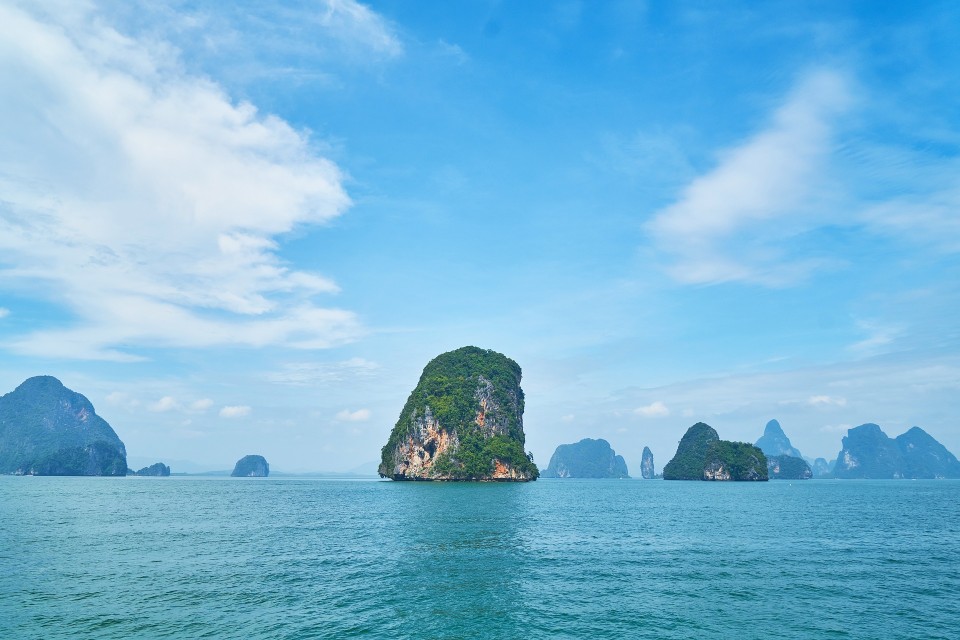 11 Декабрь 2019 · Направления
Asia
Asia's yachting scene has seen steady growth over the years, with more and more yachts deciding to spend their winters cruising around Asia than in the Caribbean. Asia's unique culture and sense of un-touched beauty is a rare find these days, making it a great alternative to the usual Caribbean winter season. Now is the time to explore these wonderful lands before they become common place among yachting itineraries.

With the Maldives making for an excellent stop over point for yachts crossing over from the Mediterranean and back again it is a relatively pain free and easy operation to get to Asia. The Maldives offers a great rest point for your journey, allowing you to explore the islands and dive the clear waters located here. There is also plenty to do on land, with the

Ithaa

underwater restaurant making for a great place to enjoy a meal whilst watching the fish swim by.

Once you have reached Asia there are plenty of places to visit each with their unique cultures and different habitats to explore with some places offering complete isolation from the outside world.

Phuket offers some of the most beautiful cruising in the world, littered with small islands, traveling from one location to another is always exiting. Crystal blue waters,

divers

marine life and a whole treasure trove of exploring to do makes Phuket one of the top destinations in Asia. Phuket also makes for a great base of operations, with easy access to Myanmar and Malaysia

Bali offers incredible sites with pristine beauty. Best known for its volcanoes, you will be able to tour and see first-hand the power of nature and how many of the islands around the world were created. For you adventurers out there, hiking through the lush jungle is a great way to get closer to nature and get to know the country better. Bali also offers some great surfing spots, with Padang

Padang

beach offering up some of the most exhilarating waves.

Japan offers a wide range of different places to visit with bustling cities, relaxed gardens and tranquil beaches being a few of the options available. Kobe is a lively city offering a mix of bustling activity and traditional places to visit. Here you will find the highly prized Kobe beef a type of wagyu beef which can be best enjoyed at the

Kokubu

restaurant. For those looking to get away from civilisation the island of Yakushima offers a bit of peace, filled with dense forests, here you will find

Yakuzara

monkeys and the famous Yakushima cedar trees. With the 2020 Olympics being hosted in Japan, it offers the rare opportunity to charter a yacht to see the Olympics, quite possibly a once in a lifetime opportunity.
Другие новости