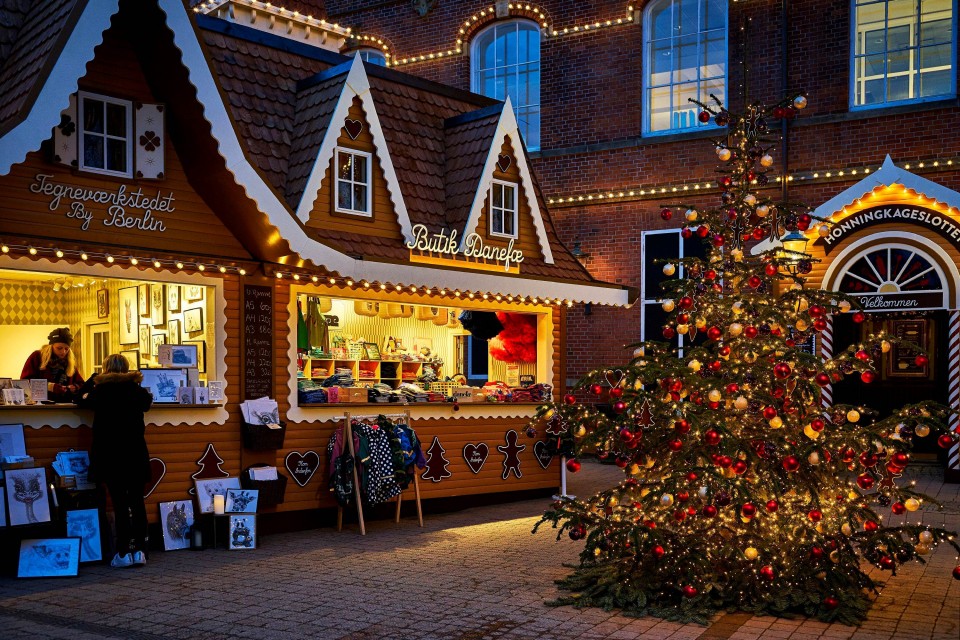 06 November 2018 · Destinations
Hotlist of unique Christmas market in Europe
Winter is approaching—and the holidays are on its tail— which means it's your Christmas market time. Mulled wine, gingerbread cookies, carols, and shiny gifts. A few special markets take the Christmas spirit to the next level, selling treats made by top chefs, decorations from renowned designers, and one-of-a-kind gifts you won't find anywhere else.
1 St Moritz
Called Glatschin, the fantastical St Moritz Christmas market includes an ice-skating rink, a gastro village with a confectionery and a mulled wine and punch bar, and stalls with local handicrafts for sale. Don't miss goldsmith Engadiner Goldschmiede, who makes jewelry out of local stones. While you're in town, be sure to visit Badrutt's Palace Hotel to see St. Moritz's biggest Christmas tree, covered in gold ornaments and lights.
2 Bückeburg
Germany's Bückeburg Palace has been the family seat of the Princes of Schaumburg-Lippe for over 700 years—and for almost as long, the royal residence has hosted a Christmas market for a select group of family, friends, and invited guests. For $13,300 per person, the prince and princess will personally give you a tour of their family Christmas market and palace. You will then be bombarded with delicious German delicacies—what they are, of course, is a surprise only for VIPs.
3 Tivoli
The Tivoli Christmas Market in Copenhagen located in Tivoli Gardens—is full of luxurious treats and surprises. The market is famous for its fairy lights, a sparkling installation of thousands of lights that was created by John Loring, design director emeritus of Tiffany & Co. The five-star Nimb Hotel is also located inside the market and serves tasty treats and mulled wine. And offering an amped-up Polar Express is the vintage steam train, which gives guests rides through the market.
Other news