Chartering a boat for a day is a great option for a weekend with friends and family, or for a romantic getaway.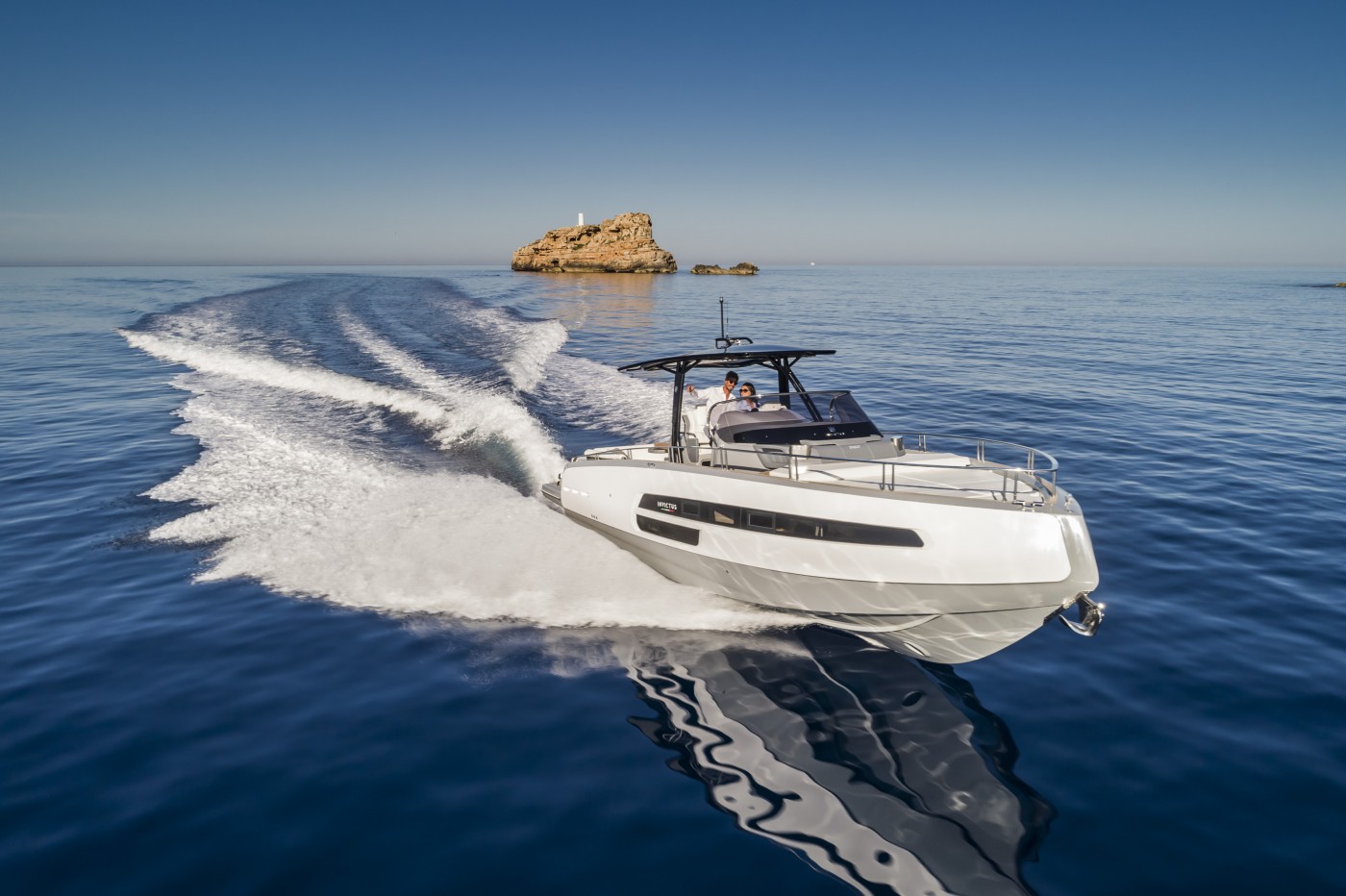 We offer a wide range of charter options, whether it be a fast planning boats or a larger yachts. We can arrange an itinerary for you, booking you the most delicious restaurants or take you to an incredible bay where you can spend your time relaxing in the sun.
We offer many different types of boat arrangements from pure day cruisers, with an open bow to more spacious yachts with cabins.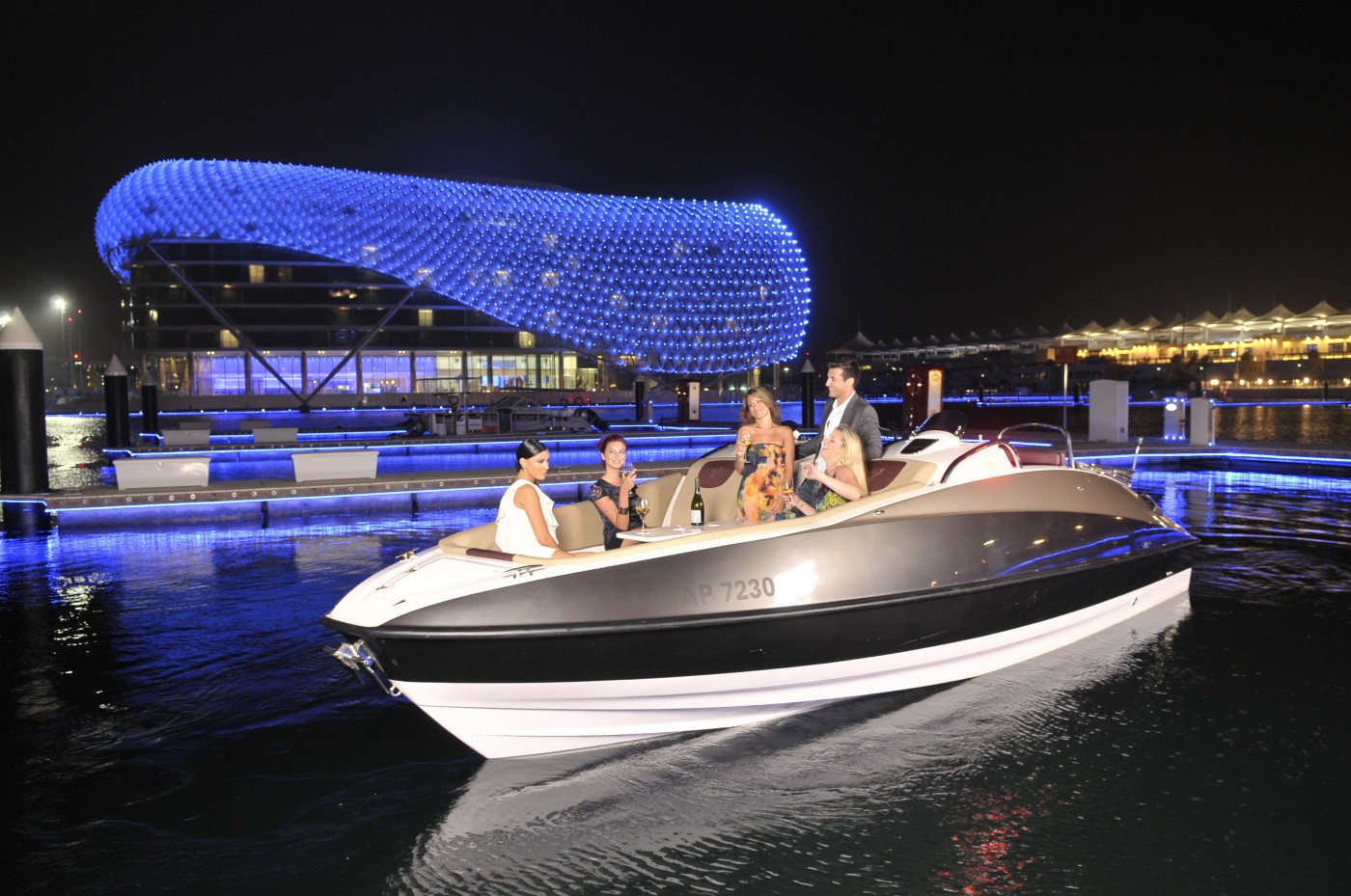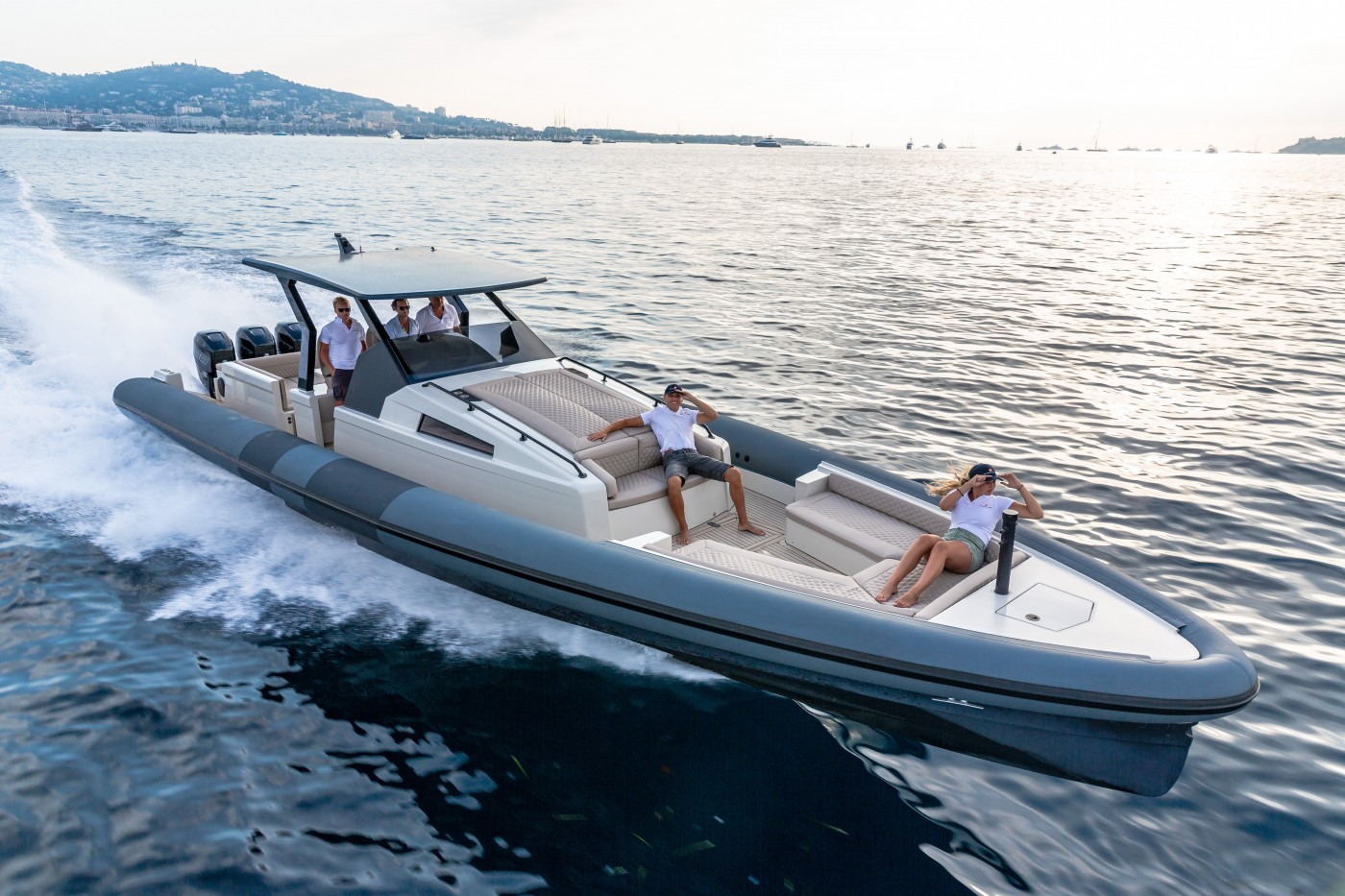 Day boats are also a fun and dynamic way to explore the coastlines, able to cruise to new places you have never visited before.