How to select a right yacht?
1.
Experience
What form of yachting are you looking to do? Using the wind as propulsion on a sailing yacht or using Josef Ressel's brilliant propeller invention to move your yacht about?
2.
Yachting style
Are you looking for speed, the thrill of racing to your favourite spot or are you looking for comfort, taking a more relaxed approach? Maybe you want both?
3.
Length and Gross Tonnage
These perimeters directly affect where you are able to go, how much space you have and who can crew your yacht

4.
Number Of Guests
This is key in deciding the size of your yacht, number of cabins and number of crew members to meet everyone's needs in a timely and safe manner
5.
Budget
Perhaps the most important deciding factor, it is important to work out your budget to find which new or pre-owned yachts are available for you
6.
New or Pre-Owned
Are you looking for a brand new yacht or a yacht that has already sailed? Either option can have benefits and drawbacks. We will talk you through all the options
Dynamiq is the first and only shipyard that offers brokerage and charters along with new construction by drawing on the practical knowledge of yachting professionals who design, build and manage superyachts 24/7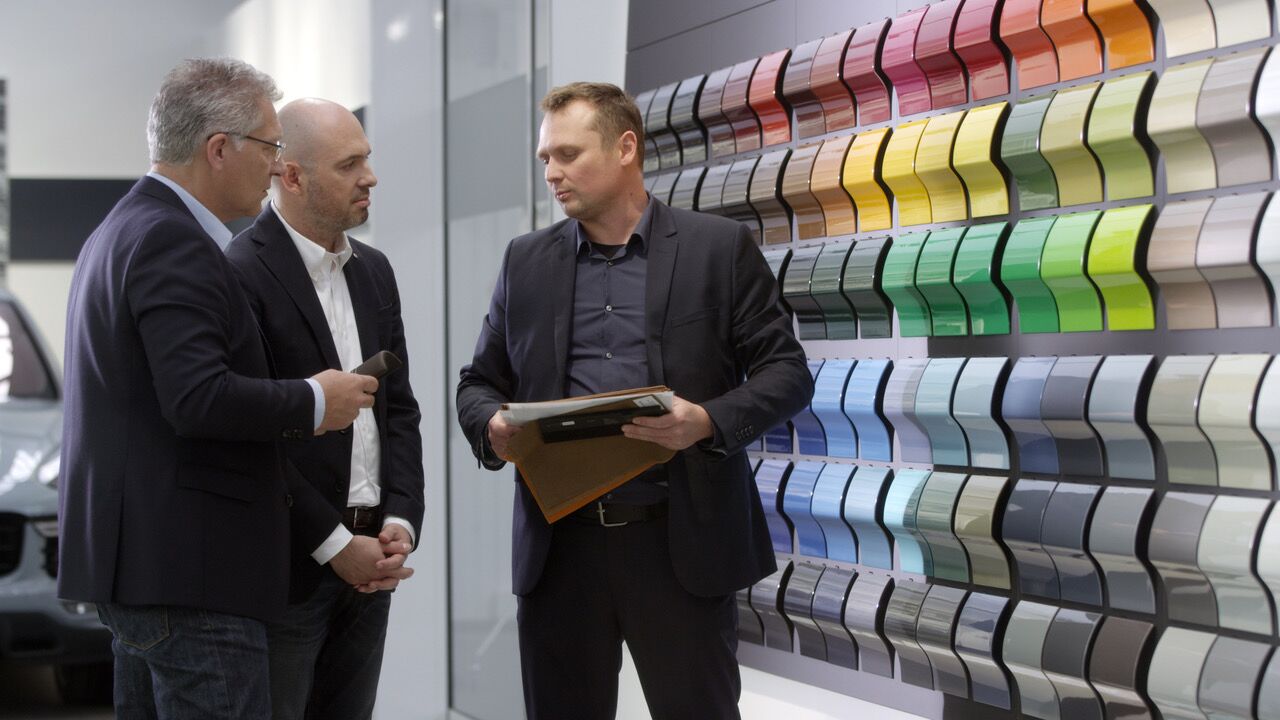 We treat our clients individually, tailoring each build to their needs and desires
We only select yachts that produce the best investments for our clients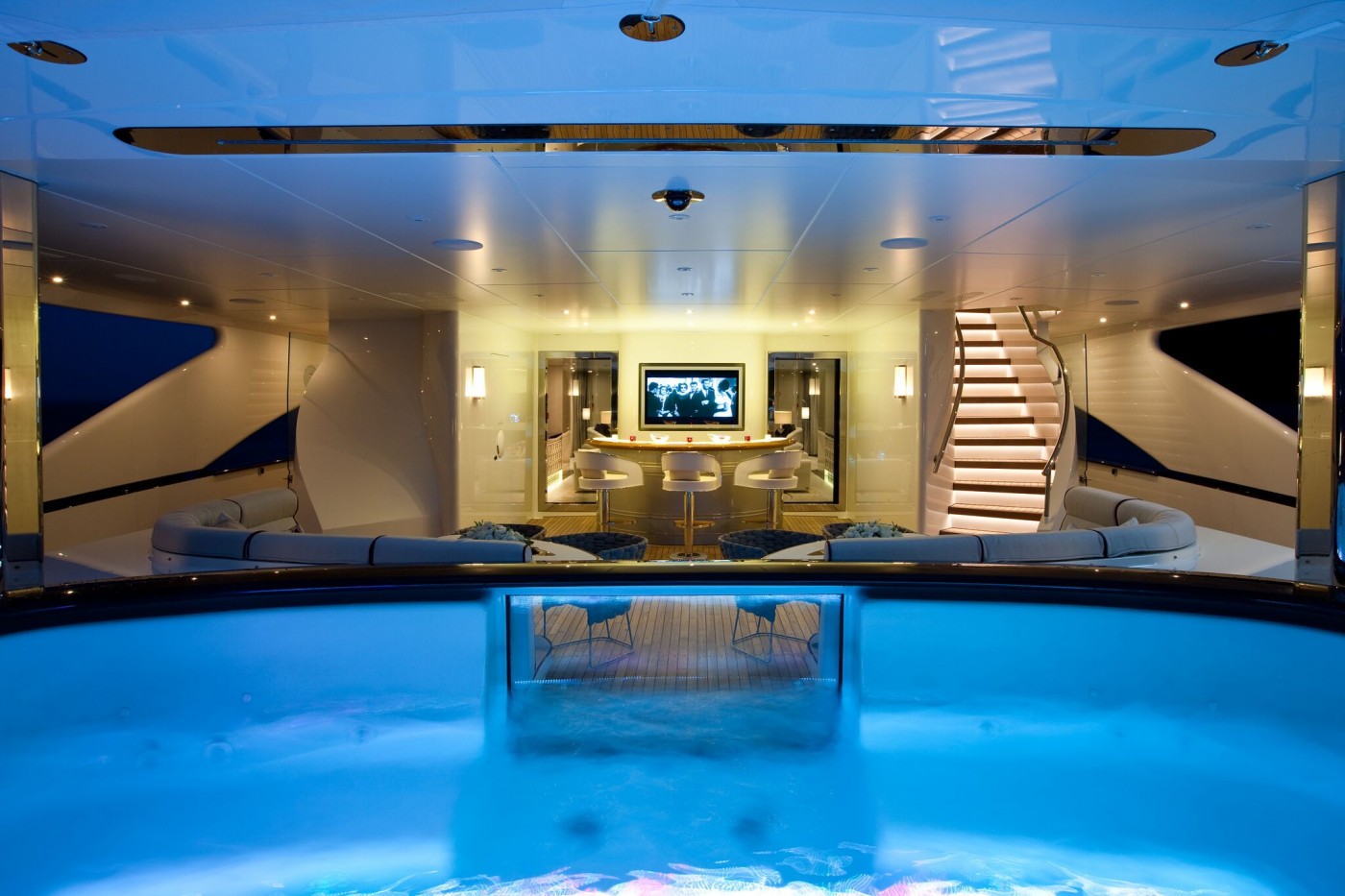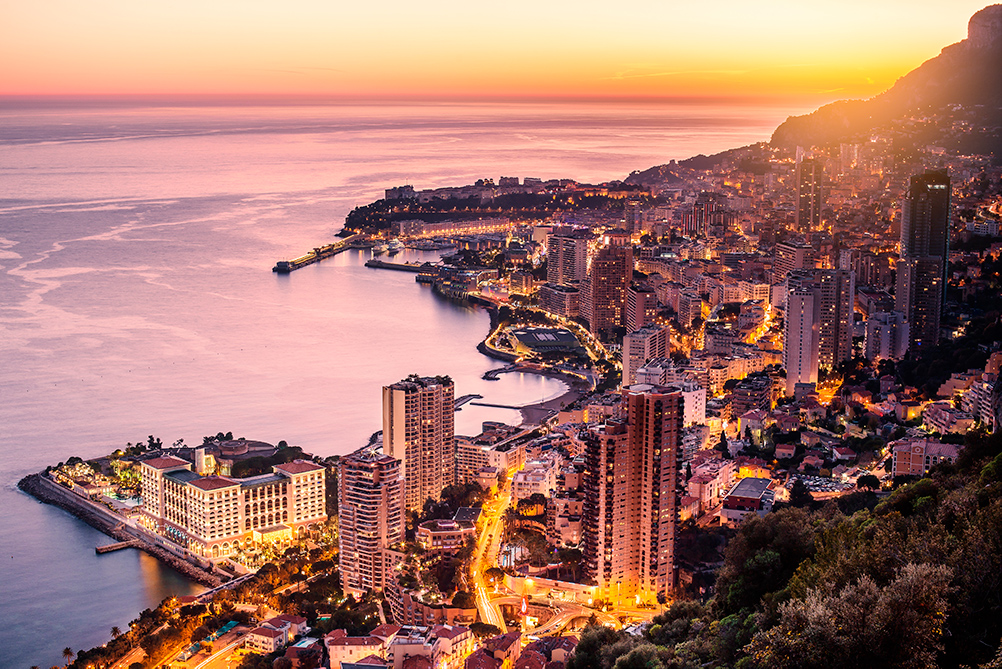 Located in Monaco, we are at the heart of the yachting world. Always up to date with the latest industry news
41 projects and 29 yachts built since 2004.