How to select a right yacht?
1.
Experience
You need to define what kind of yachting experience you would like? A classic one on sailing yacht, or a more spacious and luxurious experience on a motor yacht?
2.
Fast or displacement
It is highly important to define what is more important for you, high speed or comfort while cruising. Or maybe a balance between the two?
3.
The length and gross tonnage (a measure of internal volume)
These are the main dimensions in the yachting business that affect how much indoor and outdoor living space you will have, as well as the overall comfort.

4.
New or pre-owned
Are you interested only in a brand new yacht, or would you settle for a pre-owned vessel? In the latter case, you may choose to refit it.
5.
Number of cabins
This point is very important and you will need to estimate how many family members and guests you would like to invite on board.
6.
Budget
It is essential to establish a budget to help your broker find you the best available options in your price range.
Dynamiq is the first and only shipyard that offers brokerage and charters along with new construction by drawing on the practical knowledge of yachting professionals who design, build and manage superyachts 24/7/365.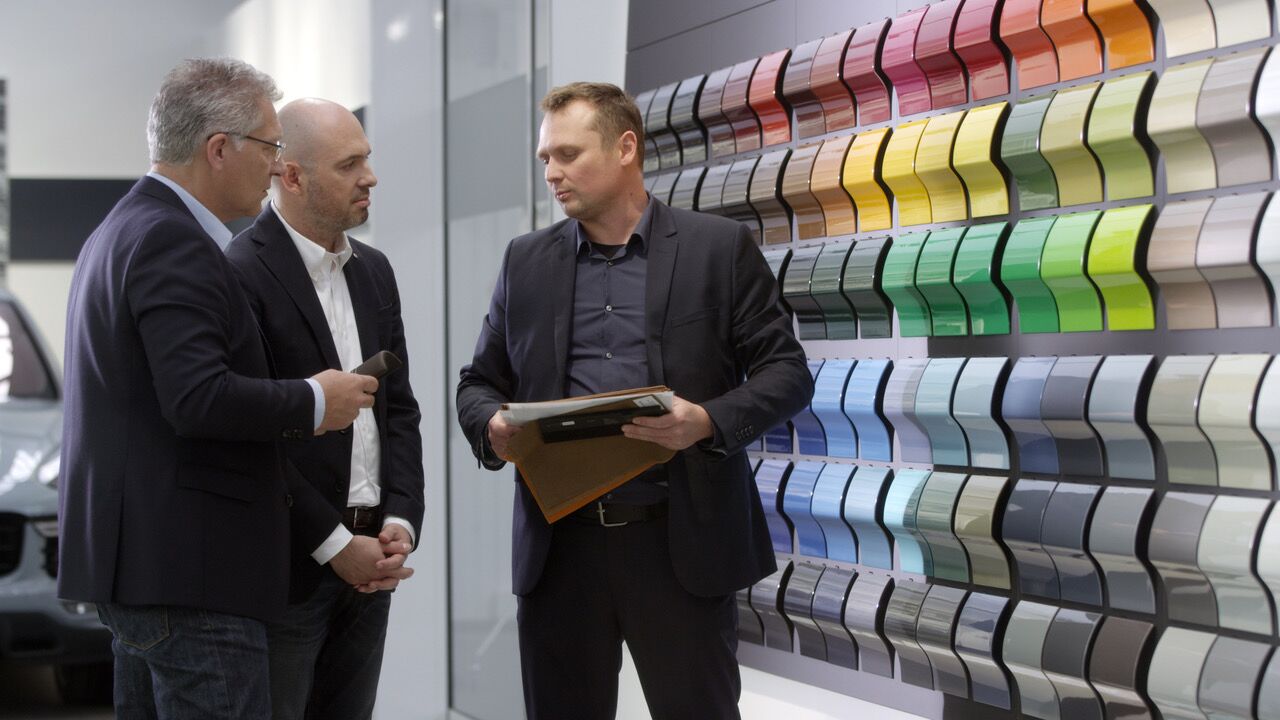 Selective approach to individual clients.
Only selected and examined yachts with best price/value ratio.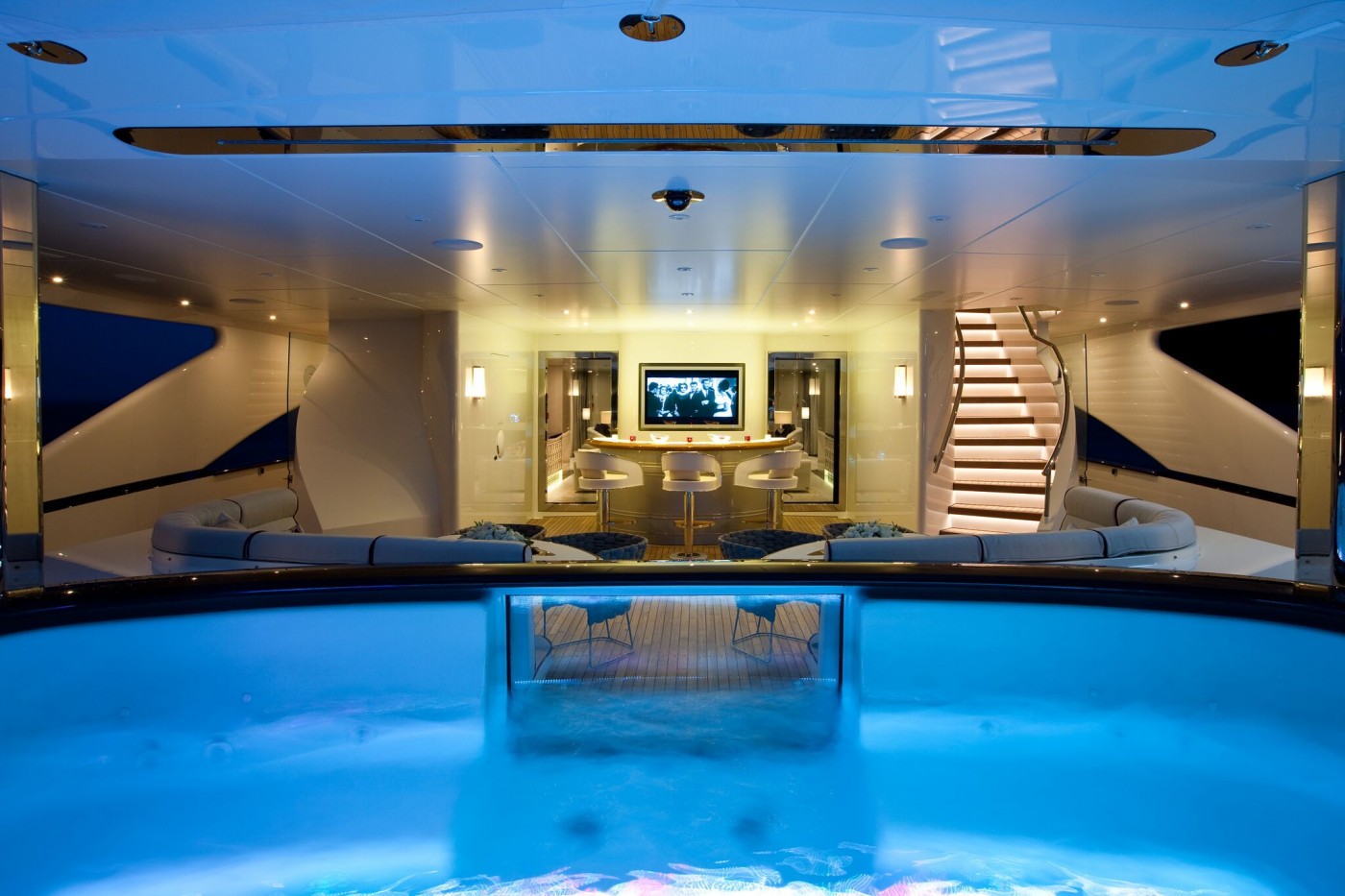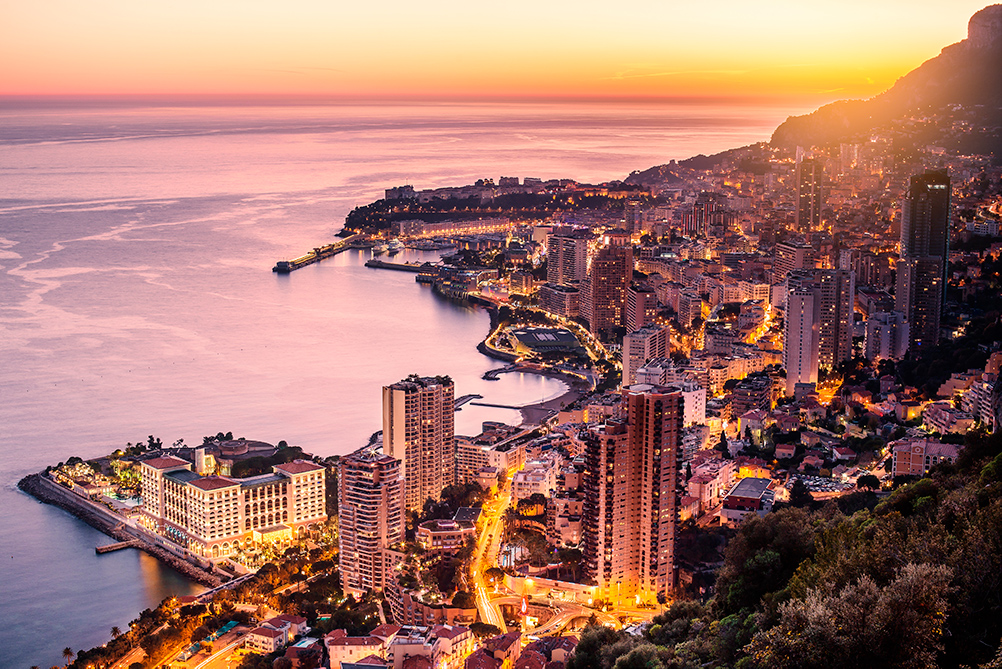 Top location in Monaco, the capital of yachting. Inside knowledge of the industry.
41 projects and 29 yachts built since 2004.